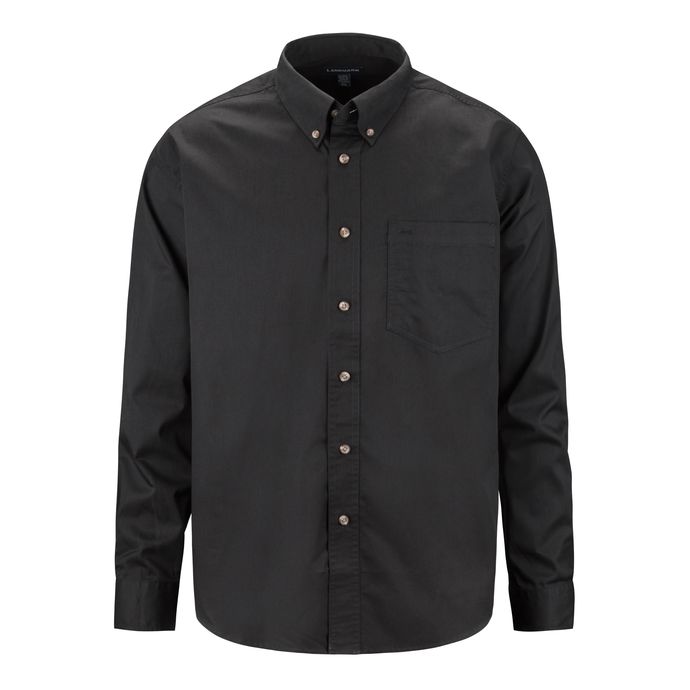 Elevate Capulin Men's Long Sleeve Dress Shirts
• Lightweight blended fabric provides ease of care
• Preshrunk fabric fits today's busy lifestyles
• Different colors and sizes satisfy all tastes

Customization technology: Embroidery
Let us help you with your design
So fresh, so clean.
When it comes to polished looks, the Capulin men's Long Sleeve Shirt is certain choice. Designed with a streamlined cut and a superior fit, you'll be reaching for this button-down shirt whenever a special event comes up. Finish it off with your logo and create a dapper signature piece for your brand.
•GENDER: Men
•MATERIAL: Blend
•MATERIAL DETAILS: Principal material - 65% Polyester
•SLEEVES: Long Sleeve
•CHEST POCKET(S): Left
•COLLAR: Button-Down
•FASTENER TYPE: Buttons
•UPPER BACK FIT FEATURES: Double Pleats at Upper Back
•SPECIAL FEATURES: EZ-Care
•BRAND NAME: Elevate

Share a review and see what other customers are saying.